Sewer Pipe Inspection Services
CCTV sewer inspection is the most reliable method to track and identify real-time the cause of clogs or recurring sewage problems and the defects in the underground pipes.
This can precisely locate any cracks, deformations, displaced joints and fix your sewer & underground pipe problems.
Our CCTV sewer inspection uses using advanced camera system that is suitable to access various underground pipes & sewer to identify the precise location of the defects.
With this process, our cameras will give a clear picture of the exact root cause of the problem and our plumbers can propose suitable solutions to fix your plumbing problems.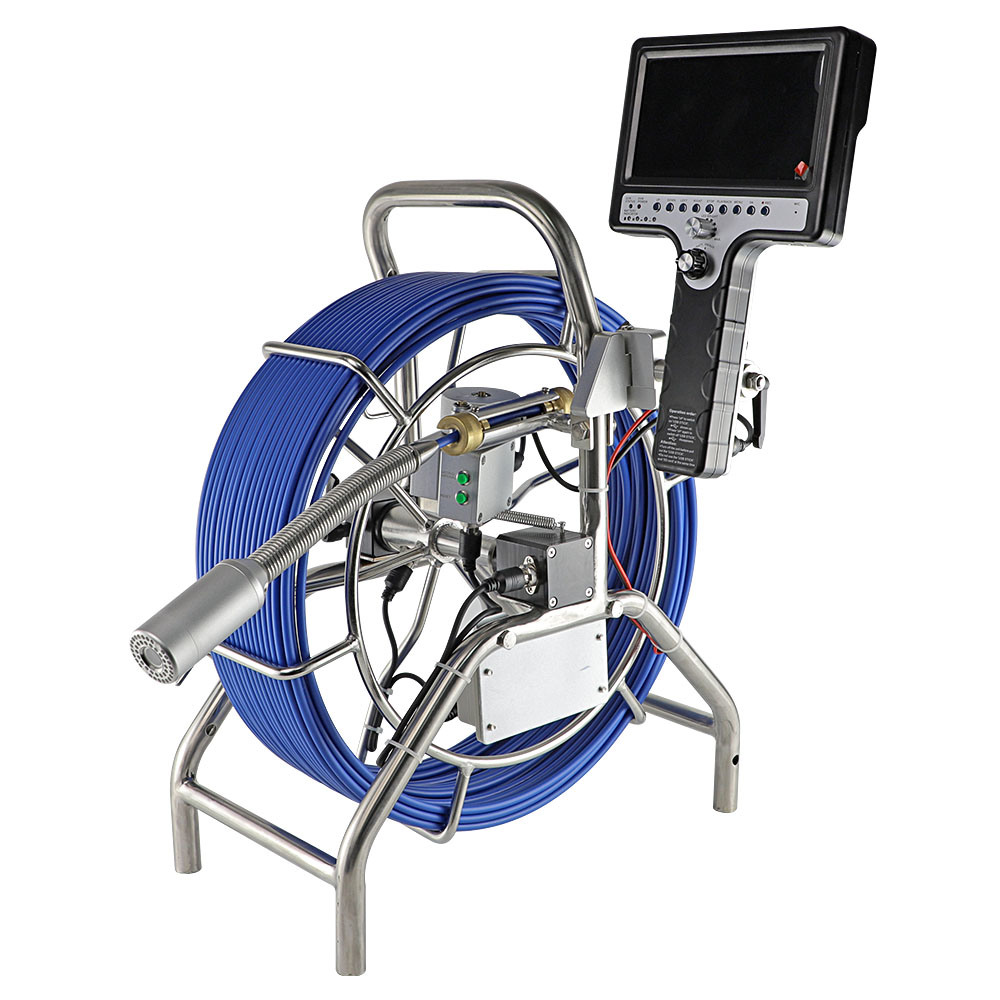 Why Choose CCTV Sewer Inspection ?
Precise & Accurate:
With our CCTV sewer inspection, you can save time and money spent on unnecessary solutions that may not fix the problems which will eventually lead to the plumbing problem from re-occurring
What Our Customers Are Saying?