Commercial Plumber Singapore
Lucky two plumbing with more than 20 years of experience, has years of experience with dealing in the commercial plumber Singapore sector. We have built strong relations with our clients from both the industrial and commercial business.
Having work with hundreds of clients, we understand the that each industry is unique, and that requirement varies from sector to sector. We pride ourselves with the necessary knowledge and expertise to provide our clients in both the industrial plumbing and commercial plumbing in Singapore
Our team of plumbers are trained to provide a wide range of services to cater to the needs according to the requirements and demands of our clients. We are ready to provide emergency and immediate plumbing support 24 hours a day.
Commercial Water Heater Installation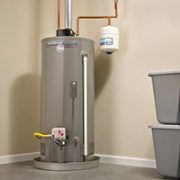 Commercial Water Meter Installation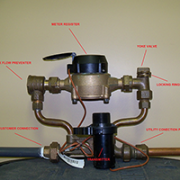 Commercial Water Tank & Pump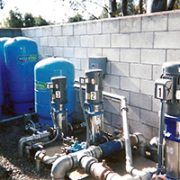 Commercial Water and Sanitary Piping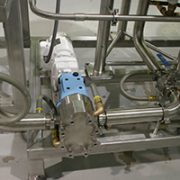 Licensed Commercial Plumber Services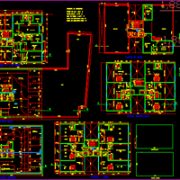 Commercial Plumbing and Sanitary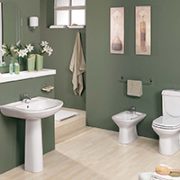 What Our Customers Are Saying?