Recommended Singapore Plumber
Ivory Plumbing provides a comprehensive range of plumbing services in Singapore. From basic leak repair, to complete hot water heater installations– and re-piping of entire house .
As one of the Singapore leading plumbing companies, we know how to do the job right at the most afforable prices in the industry. You can count on us to be your plumber. We have the knowledge and experience to get the job done right.
Are you finding it challenging to manage the never-ending concerns concerning your plumbing system? Nearly all households and commercial companies experience this problem, so you are not alone. All you require is a plumbing company that can provide you with peace of mind by fixing all these issues at an economical cost. At Lucky Two Enterprise, our objective is to supply the very best service at a great cost.
Our expert professionals are capable of dealing with any domestic or business plumbing task, regardless of its size. We are here for you for any emergency situation 24 hours a day, 7 days a week. Whether you've searched for a plumber near me or recommended plumber Singapore, you've found the best place. We would like to provide you the 5 star experience our customers constantly anticipate.
WHY CHOOSE 24hrsplumber.com.sg?
Available 24 Hours, 7 Days a Week Day, night, weekends or holidays, our plumbers are ready to help.
Repair Options To Fit Your Budget We offer expert advice & best repair cost options.
We Do Any Plumbing Repair Kitchen or bathroom, water leaks, drain & sewer cleaning, and more.
Unmatched Customer Service 10 years of experience and hundreds of satisfied customers.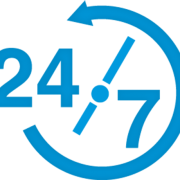 We offer a wide variety of services for residential, commercial and industrial properties at affordable prices.
With more than 10 years of experience, our Singapore Plumbing team is dedicated to ensure customer satisfaction by offering our utmost effort regardless of the scale of project assigned
With many happy customers and reviews over the years, we are the preferred choice for all plumbing and sanitary works in Singapore.
Call us today for transparent & no obligation quotation at +65 8511 3121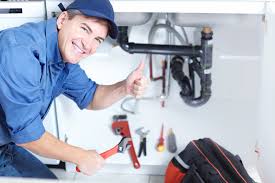 As one of the most trusted and preferred plumbers in Singapore, we offer our customers transparent pricing and workmanship warranty. Our team of Singapore plumbers, with years of experience and dedication to their work, are able to provide quality workmanship which is why we are confident in issuing service warranty for our work.
Call to enquire on the service required and check on price.
Once price has been agreed upon, we will send a team to your place for the repair works.
After repair service has been completed and payment received, we will issue you a receipt with warranty included.